SERVICE SPECIALS
Our 'service specials' may change from time to time but it is Novvo Etopa's dedication to providing a special level of service to our customers that will never waver. See below for our exciting current offerings!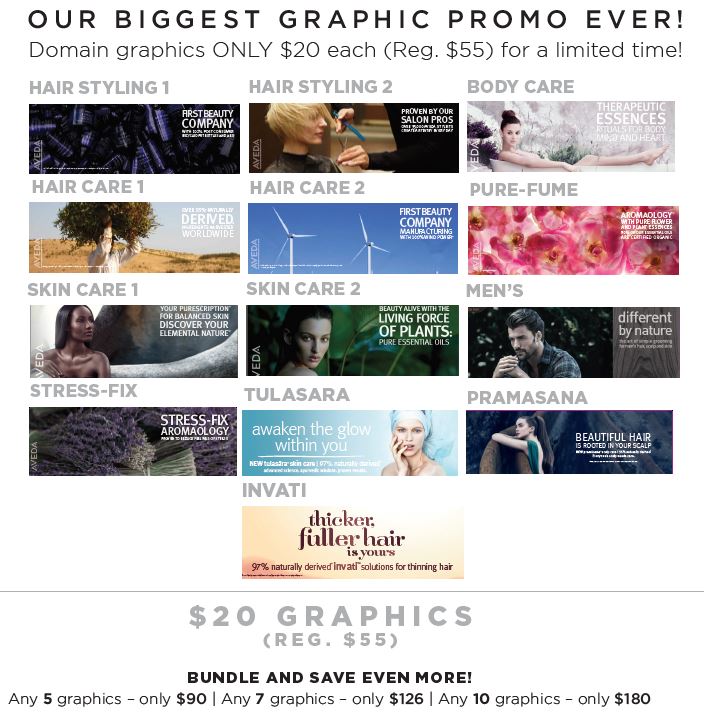 DETAILS

TO ORDER: Email info@novvoetopa.com or call 1-855-978-5500 You can also shop our Aveda domain graphics at novvoetopa.com and submit your WISHLIST.
Available sizes, single-sided graphics only:
3FT 34"w x 15"h
4FT 46"w x 15"h

Don't forget these must-have accessories:

Channels - only $18 each Reg. $35 (3ft.) & $40 (4ft.)
Wayfinders - only $25 each (Reg. $55)
Available: Body Care, Hair Care, Holiday, Hair Styling, Lifestyle, Men, Pure-Fume, and Skin Care Larger full kit bundles (graphics, wayfinders and channel included) also available. Please inquire.

Note: All orders of graphics, graphic sets, and/or full domain kits and accessories are FINAL SALE. All graphic orders will ship from our US location via UPS, including for Canadian and International customers. This pricing is available on stock graphics while quantities last. Please check with your sales coordinator for current availability and limitations at the time of order. Not applicable to any custom graphics, including size or image changes.
Contact Us to learn more.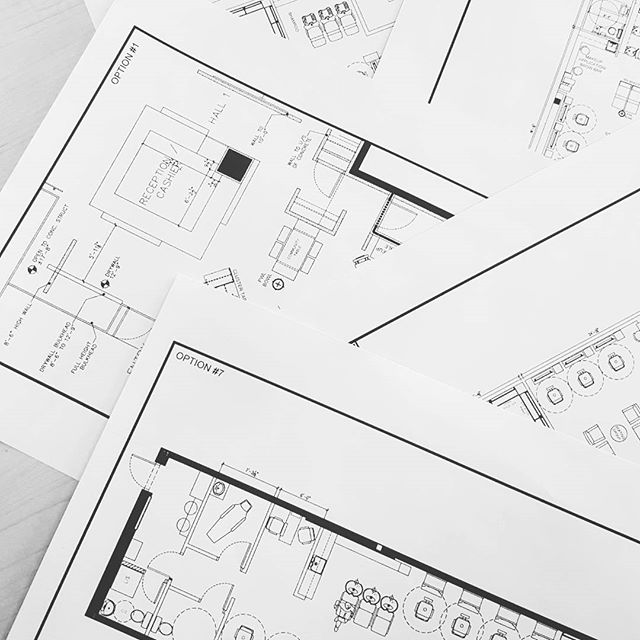 WE'LL DESIGN YOUR SPACE FOR FREE!
At Novvo Etopa, we understand that renovations can sometimes be costly. Novvo Etopa offers a simple and affordable solution to help salon owners design and build their salon/spas. In brief, our design services start at $500 which includes five hours for consultation and design.To help ease this burden on our customers, we offer a credit on design services that would allow you to potentially receive all design services free of charge!

When you place your fixture order with us, Novvo Etopa will credit 10% of the order value up to the total amount spent in design services.

For example, if you spend $1,200 in design services…
…and place an order valued at $8,000, Novvo Etopa will credit $800 to your order.
…and place an order valued at $12,000 or more, Novvo Etopa will credit the full design service fee of $1,200!
Contact Us to learn more.