SERVICE SPECIALS
Our 'service specials' may change from time to time but it is Novvo Etopa's dedication to providing a special level of service to our customers that will never waver. See below for our exciting current offerings!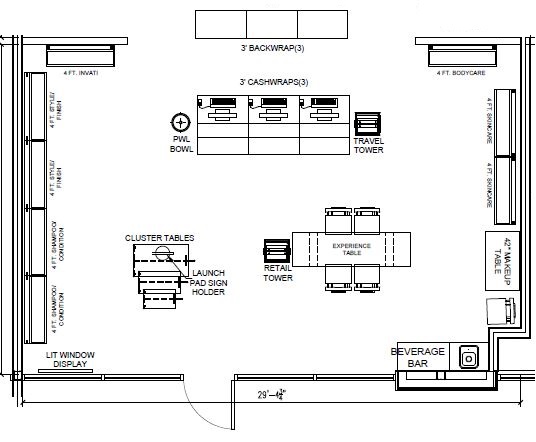 WE'LL DESIGN YOUR SPACE FOR FREE!
When you place your fixture order with us, Novvo Etopa will credit 10% of the order value up to the total amount spent in design services. This simple and affordable solution was designed to help salon owners design and build their salon/spas.

In brief, our design services start at $500 which includes five hours for consultation and design.To help ease this burden on our customers, we offer a credit on design services that would allow you to potentially receive all design services free of charge!

For example, if you spend $1,200 in design services…
…and place an order valued at $8,000, Novvo Etopa will credit $800 to your order.
…and place an order valued at $12,000 or more, Novvo Etopa will credit the full design service fee of $1,200!
Contact Us to learn more.