ABOUT
WHO WE ARE
About Novvo Etopa: THE Salon/Spa One-Stop Shop
Planning a new store or salon/spa? Or simply renovating your existing space? Partnering with us puts over 30 years of industry experience at your fingertips. Make your life easier and leverage our 'bullpen' of salon/spa experts that are available to you.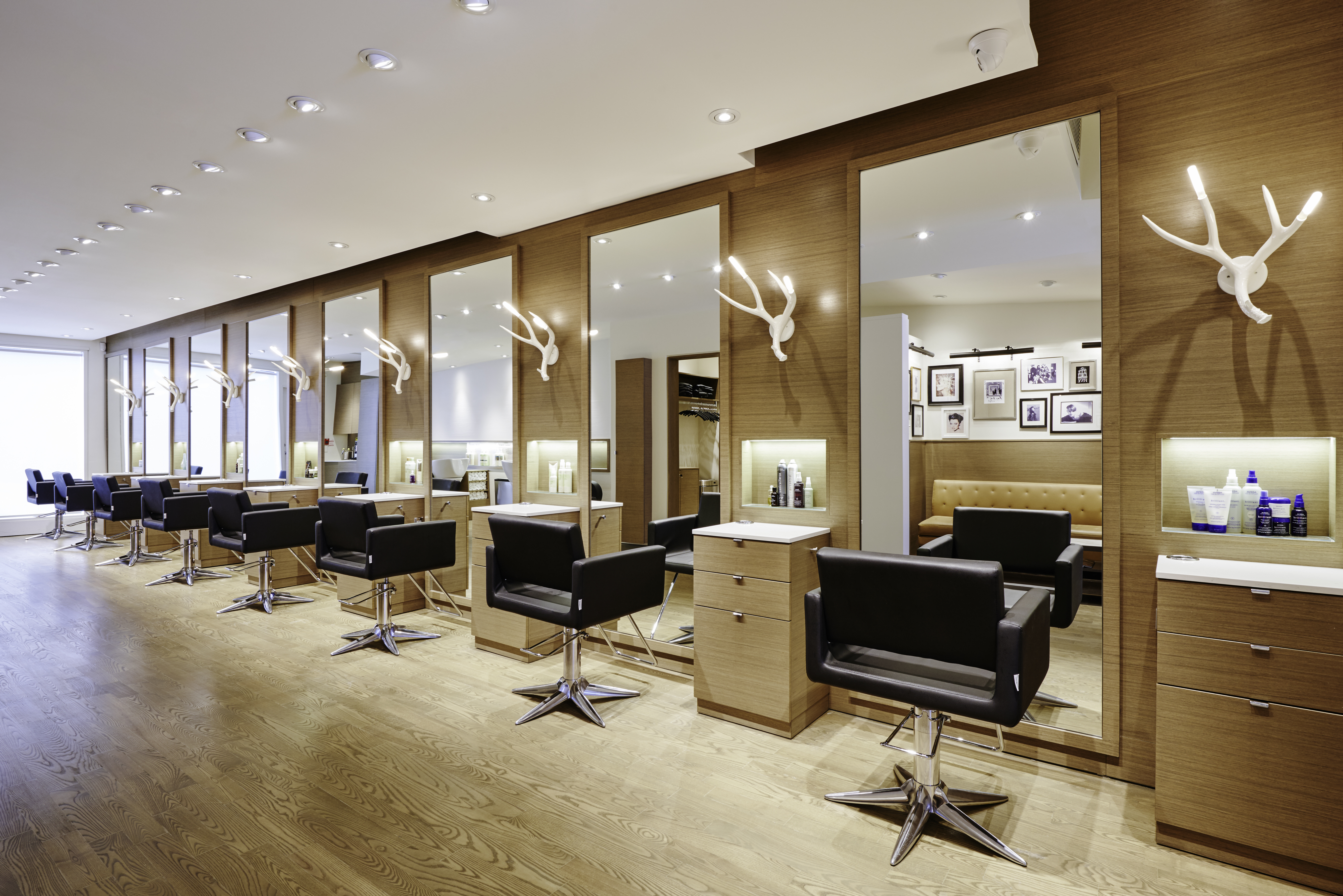 EXPERIENCE THE NOVVO ETOPA DIFFERENCE
We strive for quality in everything we do over our broad range of products and services. We're also experts in manufacturing of any kind of millwork/metalwork for retail stores or salon/spa environments, using only the best renewable, recyclable and environmentally sustainable materials. Our experienced team utilizes a collaborative and streamlined approach to the design process, ensuring that you get what you need, all in an efficient, professional manner.
NORTH AMERICAN PRODUCTION
At every opportunity, we choose to manufacture in North America. In addition to supporting jobs and the local economy, keeping the majority of our production in North America is one of the most effective ways to minimize our carbon emissions. Plus, working with Novvo Etopa also means that you have successfully reduced your own carbon footprint!
QUALITY & DURABILITY
It is not only the quality of our designs and manufacturing that makes a difference; it truly starts with the materials that we choose to work and build with. The thick 16-gauge metal that we use in the production of our furniture and fixtures is some of the strongest yet lightweight on the market, making for highly durable pieces that will last for years and yet are still maneuverable.
APPROVED AVEDA VENDOR
We are the ONLY approved vendor of Aveda furniture and fixtures. Why? Our philosophy and business practices firmly align with the Aveda mission. If you are an Aveda salon or spa, you can be sure that you are getting exactly what you need to grow or update your business by an Aveda-trusted source.
ENVIRONMENTALLY CONSCIOUS MATERIALS & MANUFACTURING PROCESSES
We use:
Forest Stewardship Council (FSC) certified woods, veneers and substrates including MDF or Medium Density Fiberboard **The Forest Stewardship Council monitors that all woods are sustainably grown and harvested
Plyboo, a derivative of bamboo and one of the most sustainable and renewable wood products available
Formaldehyde-free adhesives and resins
Water-based wood lacquers, which eliminates the evaporation of harmful traditional solvents and chemicals into the air
Powder-coated metal and steel finishes, which eliminates common concerns with traditional wet paint. The powder-coating method produces a more durable finish and also eliminates VOC's and does not require any solvents
Recyclable metals and cold-pressed steel, which is not only more durable, it is lighter in weight than its' hot pressed counter-part, reducing the energy needed to transport
Recycled materials, including locally-sourced barn wood, in as many of our designs and finished products as possible