DESIGN
DESIGN IS THE DIFFERENCE
Combining a broad range of products, services, and experienced staff with a refined design process ensures that you get the salon/spa of your dreams in an efficient, painless package. We invite you to scroll down to learn about all that we offer.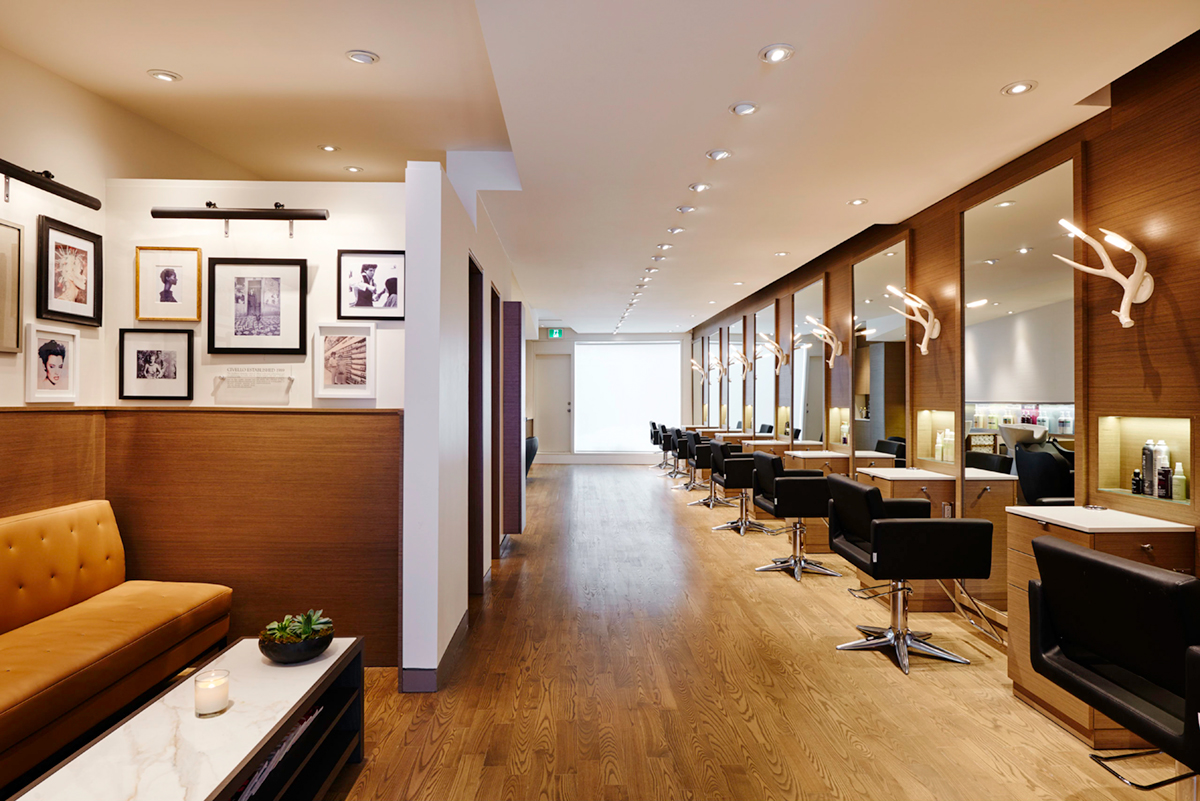 WHAT WE DO
It all starts with the Novvo Etopa design center where we put your vision to paper. Through a series of detailed floor-plans, we work with you on your project until we have your vision secured in a detailed drawing to scale.
Next, Novvo Etopa makes recommendations on all furniture and equipment based on your design inspiration, your budget, service requirements. We are with you every step of the way and provide complete and streamlined service from concept design to the supply of all furniture and equipment.
Most importantly, it is our desire to deliver a final product that benefits everyone that visits your salon or spa.
WHAT WE OFFER YOU
Furniture

Fixtures

Salon & Spa Equipment

Washers & Dryers

Exterior Signage & Branding

Registers/Computers

Flooring

Construction Bids

Wall Coverings

Window Coverings
Novvo Etopa will prepare your drawings and work with local Architects across North America to have them fully stamped and certified. The following is a list of standard drawings required for a salon/spa renovation or construction. Novvo Etopa can produce drawings of any level including HVAC, Electrical, and Plumbing.
Retail Space

Equipment layout – Retail

Reflected Ceiling Plan

Interior Elevation – Retail

Plan & Elevation Treatment (All)

Wall Niche Detail

Elevation

Floor Plan (All Rooms)
The Novvo Etopa team prides itself on efficiency of service. Due to our high level of dedication to our customers and our partners, we turn projects faster than the competition which sets us apart in our field.