SERVICES
DESIGN IS THE DIFFERENCE
Combining a broad range of products, services, and experienced staff with a refined design process ensures that you get the salon/spa of your dreams in an efficient, painless package. Scroll down to learn more about what we do.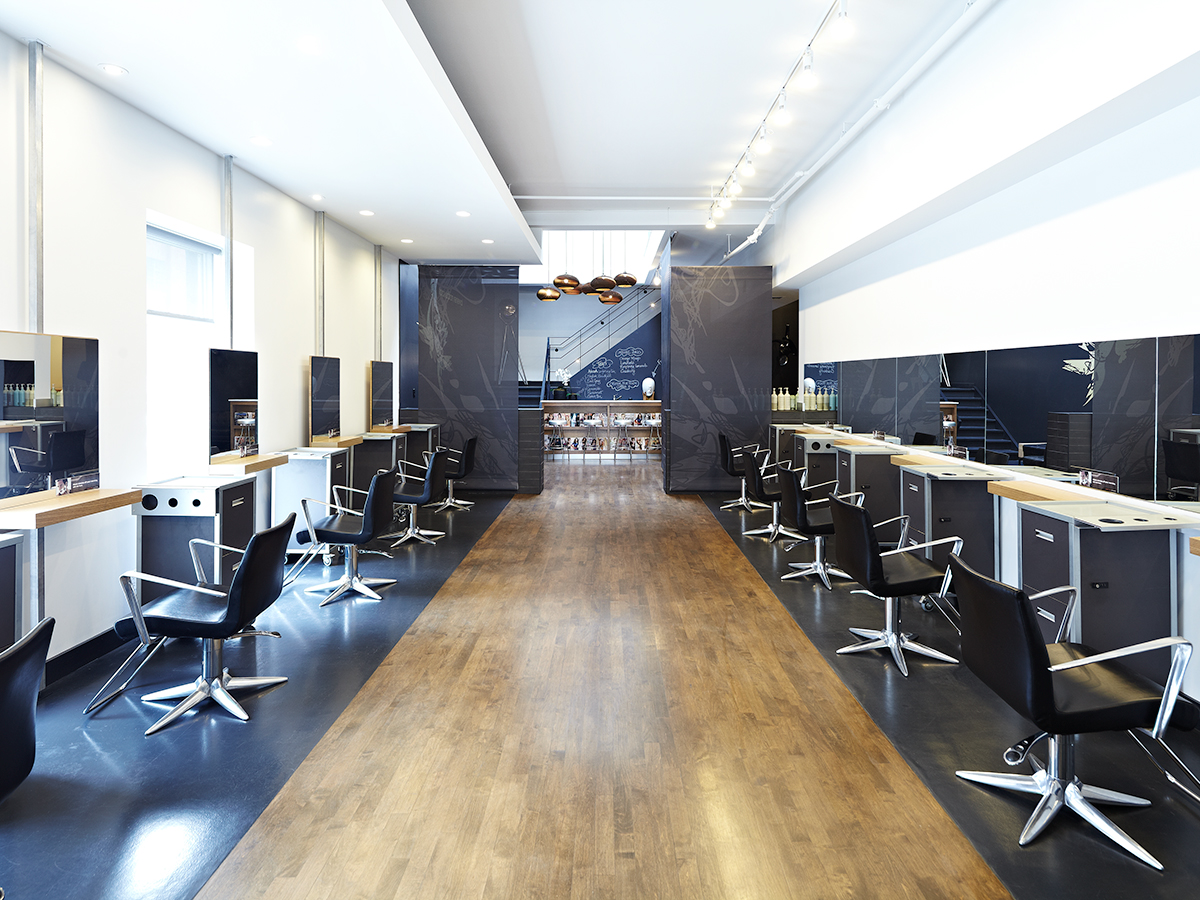 WHAT WE OFFER YOU
Novvo Etopa is qualified to assist you with every selection you make.
Furniture

Fixtures

Salon & Spa Equipment

Washers & Dryers

Exterior Signage & Branding

Registers/Computers

Flooring

Construction Bclasss

Wall Coverings

Window Coverings
Novvo Etopa will prepare your drawings and work with local Architects across North America to have them fully stamped and certified. The following is a list of standard drawings required for a salon/spa renovation or construction. Novvo Etopa can produce drawings of any level including HVAC, Electrical, and Plumbing.
Retail Space

Equipment layout – Retail

Reflected Ceiling Plan

Interior Elevation – Retail

Plan & Elevation Treatment (All)

Plan & Elevation

Wall Niche Detail

Elevation

Floor Plan (All Rooms)