SALON/SPA DESIGN: TIPS & BEST PRACTICES
THE DETAIL IN RETAIL
Don't make your retail area an afterthought. When choosing a location, be sure to allocate enough square footage for the retail area so that people can shop comfortably and move around with ease. For a retail area, 500-600 square feet is the average but varies depending on overall size of your location.
HEIGHT MATTERS
Wall heights can also affect the space. If your location is small in size, consider doing a shorter wall separating retail and styling or styling and shampoo. This can create the illusion of open space while still having a visual barrier.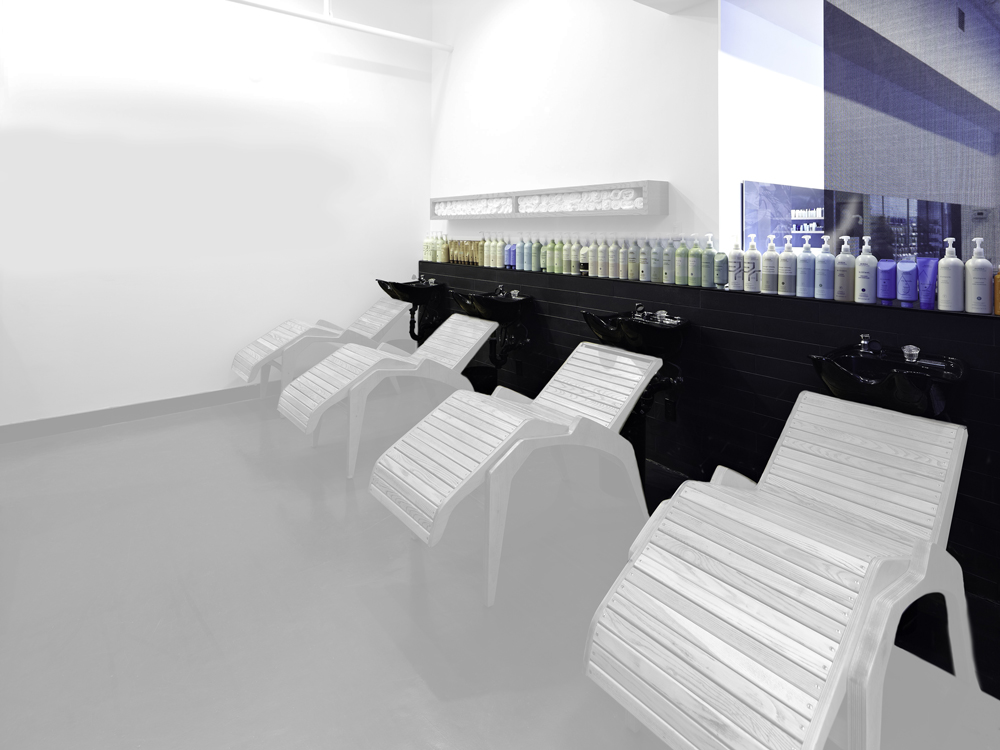 SPACE MANAGEMENT
The typical ratio of styling station to shampoo bowl is 3 to 1. For example, if you have 12 styling stations, you would need a minimum of 4 shampoo bowls.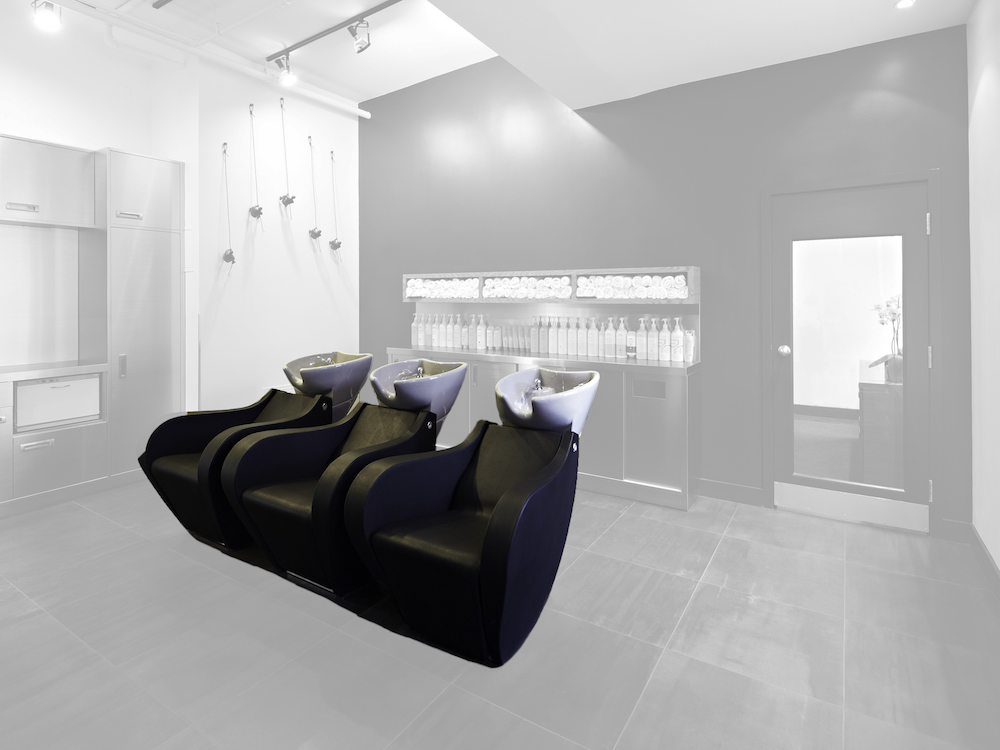 SHINE THE LIGHT
Pendant lighting is a great way to create focal points. A large pendant fixture or a few smaller fixtures over areas such as the front desk or the color mixing bar will add a level of elegance and also keep your guests' gaze moving up and through the space.